Leadership for the Modern Age.
Leaders now are expected to be
agile: flexible and quick to adapt
compassionate: show kindness and understanding
collaborative: work together effectively with others
to succeed in today's ever-changing world of business.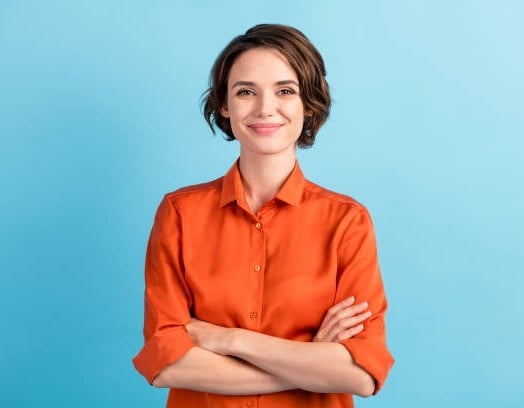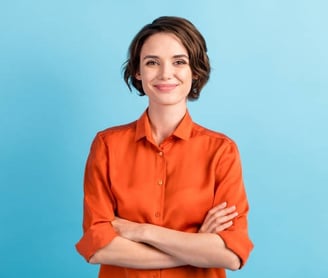 Discover Leading Human, your ally in building strong leadership for today's businesses. Our programs are like personal guides, giving your team the knowledge and tools they need. They can practice what they learn in interactive sessions, supported by daily coaching tips and one-on-one coaching help. Boost leadership confidence, strengthen team trust, and increase productivity with Leading Human. Welcome to a better way of leading in business.
Ready to Lead in a Fast-Changing World
In just 6 weeks, we equip managers with the skills, mindsets and tools to drive performance, empower teams, and lead change.
Through interactive sessions and personalized guidance, leaders gain the clarity, capacity and capabilities to adapt and thrive in disruptive times
Leaders emerge confident and prepared to bring out the best in themselves, their people and their organizations.
We unlock purpose-driven leadership ready to take on today's most pressing challenges.
2
50k+ employee participants
Almirall, Citi, Eisai, Fidelity, Garner, M&T, Pfizer, Veradigm, Yale Medical
94% performance improvement
What Participants Will Learn in Leading Your People®
Lead Authentically, Perform Optimally: 7+ Proven Tools to Unlock Your Team's Potential
Identify Leadership Style
Authentic leaders inspire teams with a clear vision. Participants learn greater self-awareness, empathy, and transparency. Their teams react with engagement, ownership, and greater results.
Create Connection and Trust
Build meaningful bonds and find common ground through open communication and active listening in order to establish credibility, trustworthiness, and integrity with your audience.
Deliver Measurable Results
By collaborating, finding compromise, and uniting behind shared goals, leaders resolve conflicts, align efforts, and fully engage their teams to achieve business success.
At Leading Human, our mission is to enhance leadership excellence through an engaging 6-week development program. Leaders master fundamentals for leading people, optimizing team performance, and navigating change. Our science-backed methodology delivers results through human coaching and personalized guidance. Participants gain practical, applicable skills in an interactive setting to emerge as elevated leaders ready to drive sustainable impact.
Want to work together and achieve high results? Let's talk.