Group Leadership Development
LEAP
Leadership Essentials Acceleration Program
Giving leaders a common skill set and language to lead with confidence
RISE
Realizing Inspired Success with Empowerment
Shifting managers from boss to coach to align with modern leadership expectations
SOAR
Shaping Organizational Agility & Resilience
Developing skills for now and resilience for the future during times of change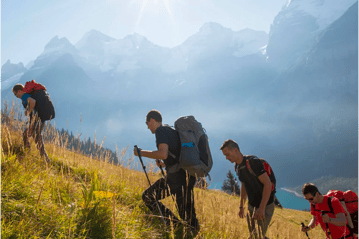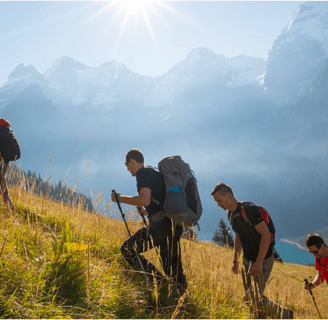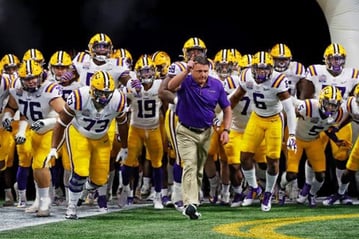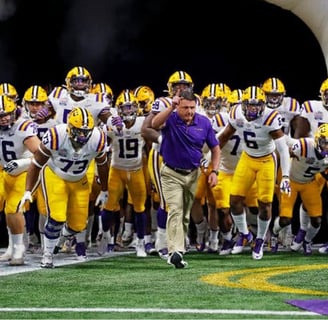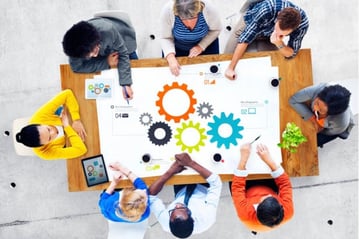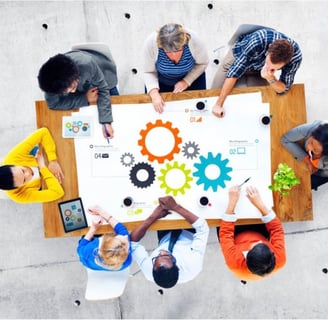 Who is it for?
Leaders striving to unlock the full potential of their teams

Managers who guide, not just control or direct
Who is it for?
Leaders adapting post-major changes (e.g., layoffs, acquisitions, re-orgs)

Individuals preparing for ongoing business shifts (e.g., AI, new executives)
+ Requested Add-on Offerings
Immerse yourself in transformative learning through our experiential onsite events, where dynamic workshops and hands-on activities create an engaging environment for participants to gain practical skills and insights that resonate long after the event concludes.
Elevate your personal and professional growth with our tailored 1:1 coaching services, where our expert coaches provide dedicated guidance and support to help you achieve your goals with precision and clarity.
Recommended Topics *
Self-awareness
Building Confidence
Values & Boundaries
Difficult Conversations
Alignment
Accountability
Stakeholder Engagement
* customization to align with specific company goals and culture
Recommended Topics *
Self & Team-awareness
Humility & Empathy
Building Trust
Coaching Skills
Giving Feedback
Motivating Employees
Managing Virtually
Recommended Topics *
Self & Team-Awareness
Leading in a Hybrid world
Shared Vision of Success
Effective Communication
Conflict Resolution
Manage Dysfunction
Inclusion
Who is it for?
New and emerging leaders

Leaders seeking to understand diverse styles and a shared culture
Act Today to Create Authentic Leaders
Or someone else will and you'll be losing your competitive advantage.
Below are samples of our work with different styles for different situations.
Want to work together and achieve high results? Let's talk.